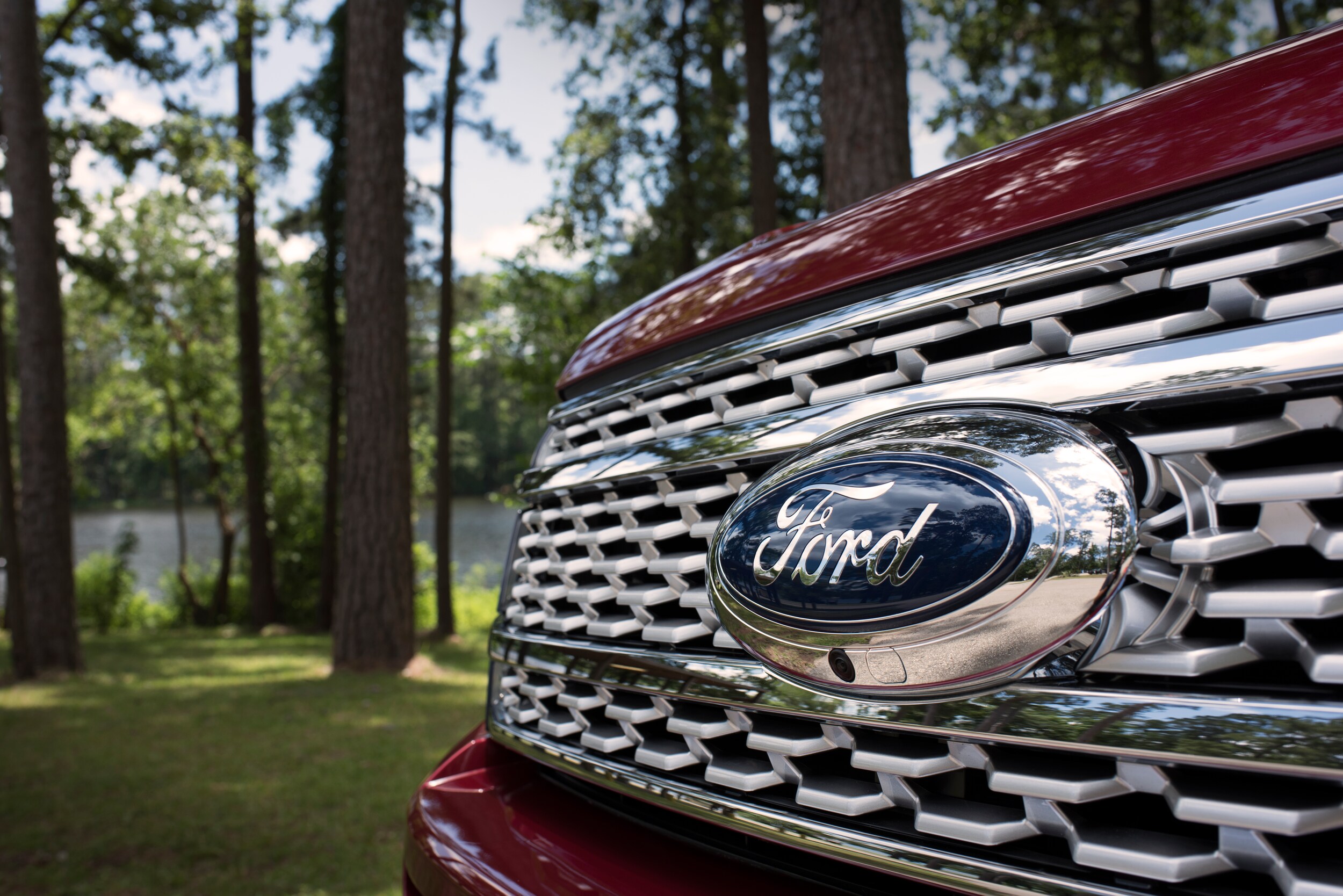 ?
During uncertain times, Ford is here to help the community in any way possible. The Ford Built to Lend a Hand program is making it easy for our customers to purchase new models, or handle unexpected service requirements. Whether you are in the market for a new Ford vehicle, or require regular maintenance, our team at Ashe County Ford is here for you. Visit our website today for more information about what Ford is doing to help you during this difficult time.
Financial Assistance
As part of the Ford Built to Lend a Hand program, Ford is offering deferred payments for many 2020 models, as well as remaining 2019 vehicles. When financing a Ford model with Ford Credit, you may qualify for 3 months of deferred payments to ease your mind during this uncertain time period. We encourage you to contact us today with any questions or concerns regarding payments, our availability, or the Ford Built to Lend a Hand program. Our team at Ashe County Ford is always here to help.
Visit Our Website at Ashe County Ford Today
We are proud to serve Ford drivers from West Jefferson to Galax, VA. Our team holds each other to a high standard when it comes to delivering top-tier customer care, and we are committed to upholding the assistive services Ford has put in place during this challenging time. Whether you are shopping from Mountain City, TN, or Boone, NC, we are here to help, so reach out today and we will be here to point you in the right direction.