You need an oil change. You've needed one for weeks, in fact, but you've been putting it off due to the current circumstances around our country and the world.
When you work with the service team at Ashe County Ford, you'll find that you don't need to put things off any longer. Not only can our team help you schedule a convenient appointment, but we can even come and pick up your car to get it there.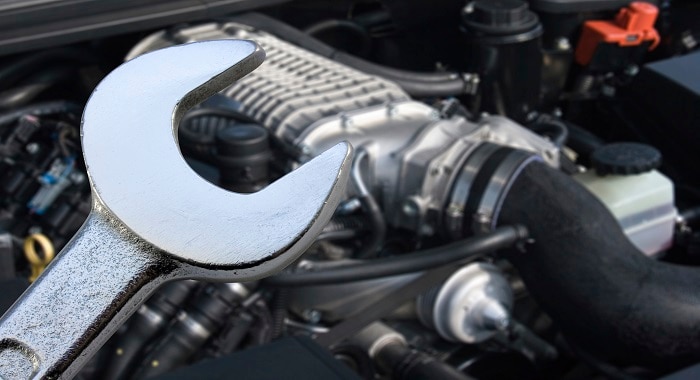 Schedule Your Appointment Online in Minutes
When you're ready to schedule a service appointment, you can do it online in minutes just by filling out a brief form. All we need is your contact information, your preferred appointment time, and details about your vehicle and the service you're looking for. We have a whole list of available services that include everything from brake adjustments to air conditioner repair, tire balancing and more.
And if you're not super keen on bringing your vehicle in to our service center in person? Our dealership also offers pick-up and delivery service. We work with customers all over Boone, NC, Galax, VA, and more. As long as you're within a reasonable driving distance, we shouldn't have any trouble picking up your car, making your repairs, and bring it back to you.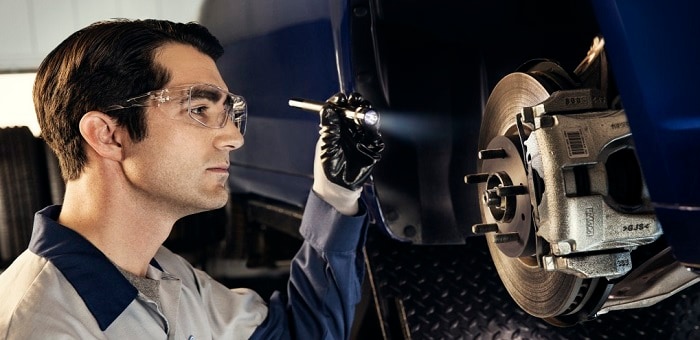 Arrange Your Convenient Vehicle Service Appointment at Ashe County Ford
Are you a Mountain City, TN driver looking for a convenient way to handle your essential service? Contact the sales team at our dealership today and let us know. We're always happy to speak with our customers and learn more about the unique ways we can prove the help they need.
Don't hesitate to reach out to us with a call or a click at our service center today.