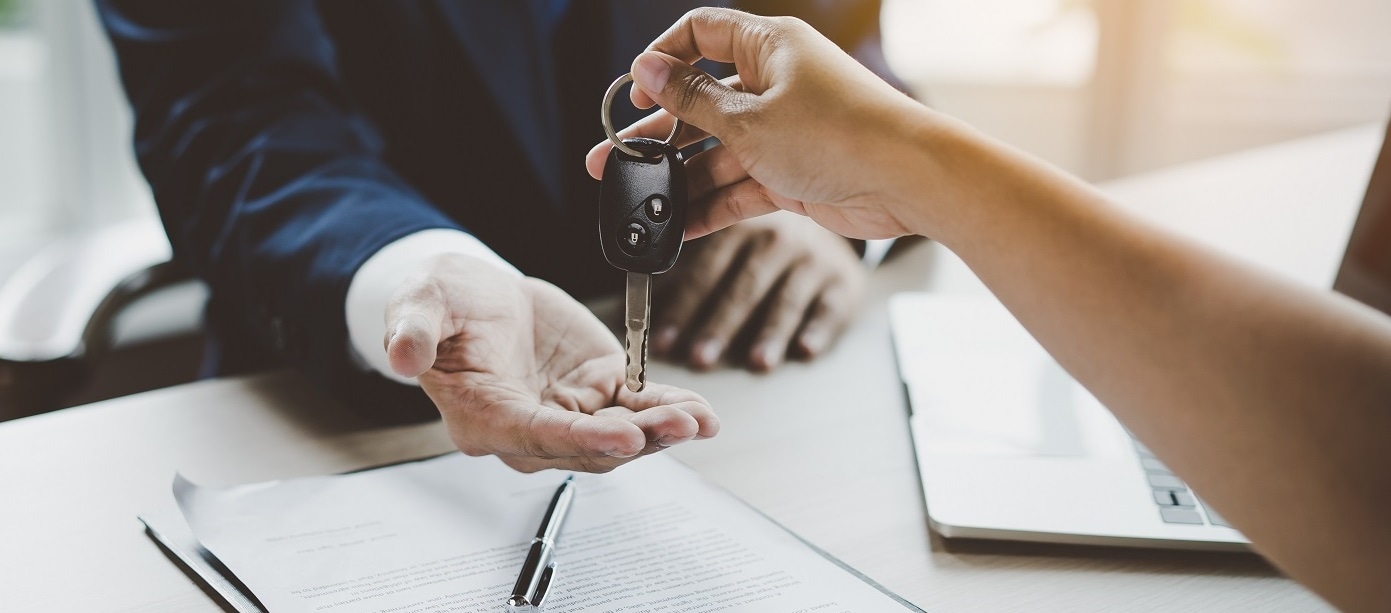 ---
 When you find the car you love, our Ford finance center helps you take the wheel and drive it home. We're here to work for drivers like you in the Boone, West Jefferson, and Crumpler, NC, areas. So, we offer personalized attention from our certified finance team members who are dedicated to getting you the loan or lease that you need.
Are you ready to get behind the wheel of a Ford? The Ashe County Ford Finance Center is here to help.
---
Financing a Ford With Us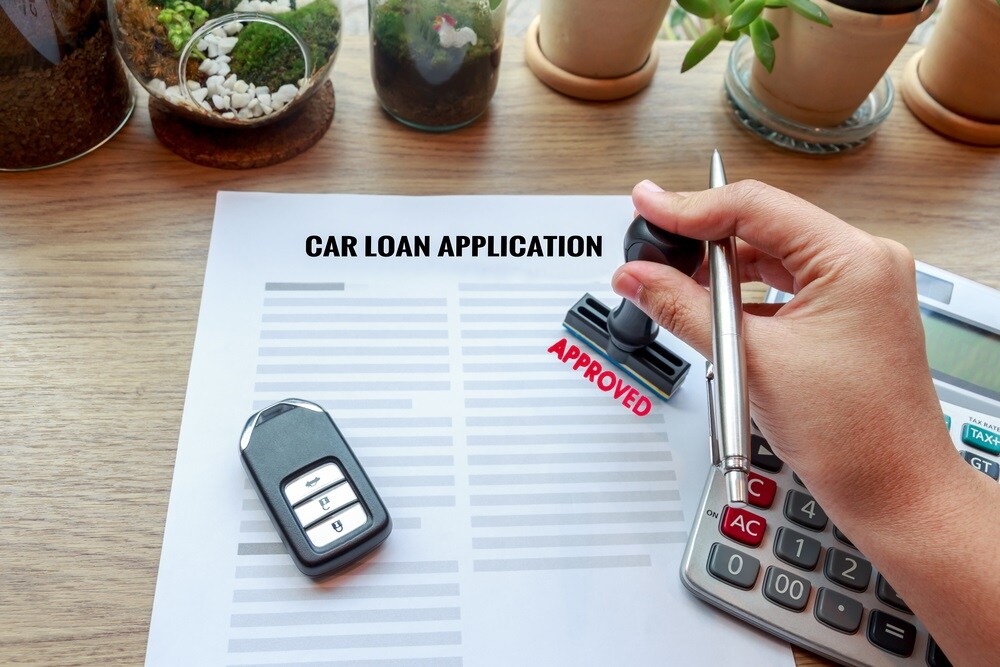 We always aim to make auto financing as convenient as possible for drivers like you! That's why we offer the assistance of our seasoned finance specialists to guide you throughout the purchasing or leasing process. We'll address all your important questions, like:
Should I buy or lease?
What kind of down payment should I make?
How long should my loan be?
Do I qualify for any deals or specials?
You'll work one-on-one with a dedicated auto financing expert who will take the time to learn about your needs. Our professionals have worked with a variety of drivers who come to us with all kinds of backgrounds and credit histories. So, you can count on us to have the know-how to get you the financing you need.
Once you know the loan terms you want, we'll reach out to the network of lenders we've built over our many years of experience. We'll work with them to help you secure an offer that works for your spending plan.
What Should I Bring to the Finance Center?
Are you ready to head to the finance center and get your auto loan or lease? Start by completing our finaning application online. This will help you find out if you're pre-approved and provide us with the information we'll need to get your loan squared away.
Then, you'll want to come and meet us at the dealership or complete your transaction online and schedule your pick-up or delivery (as available). Whether you're finalizing the deal in person or online, make sure to have a few simple pieces of documentation available:
A recent bank statement
Proof of employment
Proof of identity
Proof of auto insurance
With this information, our team will be able to work with our network of lenders to get you the right loan or lease. We'll also be able to provide our expert recommendations on how to build your loan or help you decide whether buying or leasing is right for you.
Our Ford Lease Deals & Financing Specials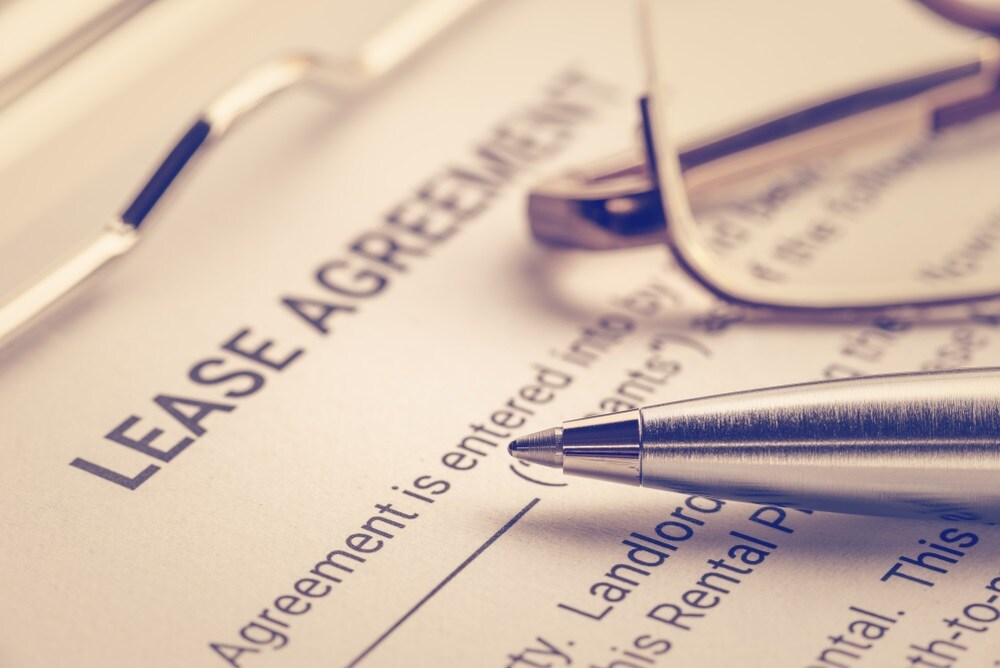 At our Ford finance center, we know that getting our customers the right financing is the key to putting them behind the wheel of a car that they love. That's why we offer regular deals and incentives on some of our most popular vehicles. Our rotating specials include:
Lease deals
New car specials
Used car specials
Special financing programs
Check out our website to find out about our current deals. You can also ask your financing specialist directly when you visit our dealership. They'll be able to let you know if you qualify for any special financing offers and conveniently apply that to your loan or lease.
Value Your Trade
Many of our customers visit us in a vehicle that they're ready to trade-in. You can conveniently do that all in one place here at our dealership. While you're shopping our inventory with a knowledgeable member of our sales team, we'll appraise your current vehicle to determine its accurate trade-in value. That value is determined by several factors, including:
Make
Model
Model year
Mileage
Accident history
Maintenance history
When you're ready to buy or lease your next ride, our Ford finance team can help to apply that value to your next lease or purchase. This makes for a convenient one-stop shopping experience during which you can sell your car and buy a new one in one simple transaction.
You can also get an estimate of your vehicle's trade-in value right here on our website. Simply answer a few simple prompts about your vehicle, including its make, model, year and condition. From there, you'll receive the current Black Book® value for your vehicle as you described it. Once you have that, we'll be in touch to help you perform a professional appraisal.
Should I Buy or Lease a Ford?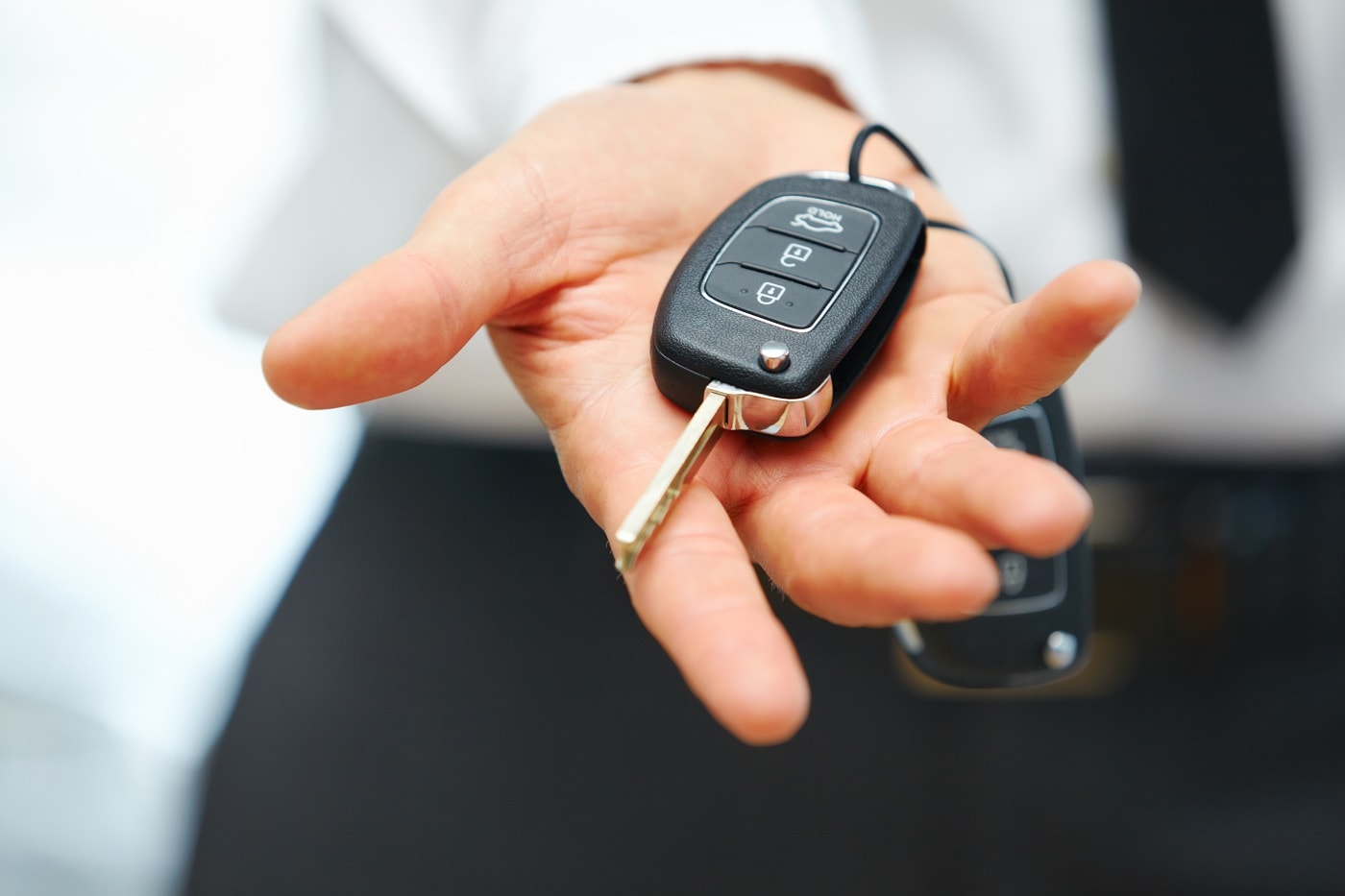 One of the questions our customers ask us most often at our Ford finance center is whether they should buy or lease their next ride. In truth, both are great options that result in you driving away in a great car.
However, buying and leasing each have different benefits that are worth discussing with an auto finance professional when you visit our finance center. They can provide you with personalized recommendations based on your unique needs.
Here's a quick overview of the benefits of both buying and leasing:
Benefits of Leasing a Car: potentially lower monthly payments; more frequent trade-ins
In general, leasing is temporary, and the average lease is often just two to five years long, so it can be a great option for anyone who likes to drive a new car relatively frequently, with all the most up-to-date features. Leases can also come with lower monthly payments than buying the car might.
Benefits of Buying a Car: building equity in the vehicle; more freedom in how you customize and drive
Overall, buying is great for anyone who wants to own their vehicle, since every payment you make builds equity. Also, since you own the car, buying often offers you more freedom in how many miles you can drive in a year and how you can upgrade or customize your ride to suit your unique style.
Finance a Ford at Our Dealership Today
Are you ready to get rolling? Our Ford finance center is here to help drivers like you near Boone, Crumpler, and West Jefferson, NC. Begin by completing our financing application online, giving us a call, or stopping by in person. We'll work with you one-on-one to ensure that you get the right financing for you.
Get started by contacting the Ashe County Ford finance center today!