---
Whether you need a routine oil filter change or an unexpected brake repair, you can count on the factory-trained technicians at the
Ashe County Ford service center
. We're a Ford-certified service center near Boone, Crumpler, and West Jefferson, NC, with a well-stocked parts department full of genuine OEM parts. 
Reach out to our team for all your repair needs, and we'll be sure to provide your vehicle with high-quality parts and accessories.
---
---
Our Ford Parts Center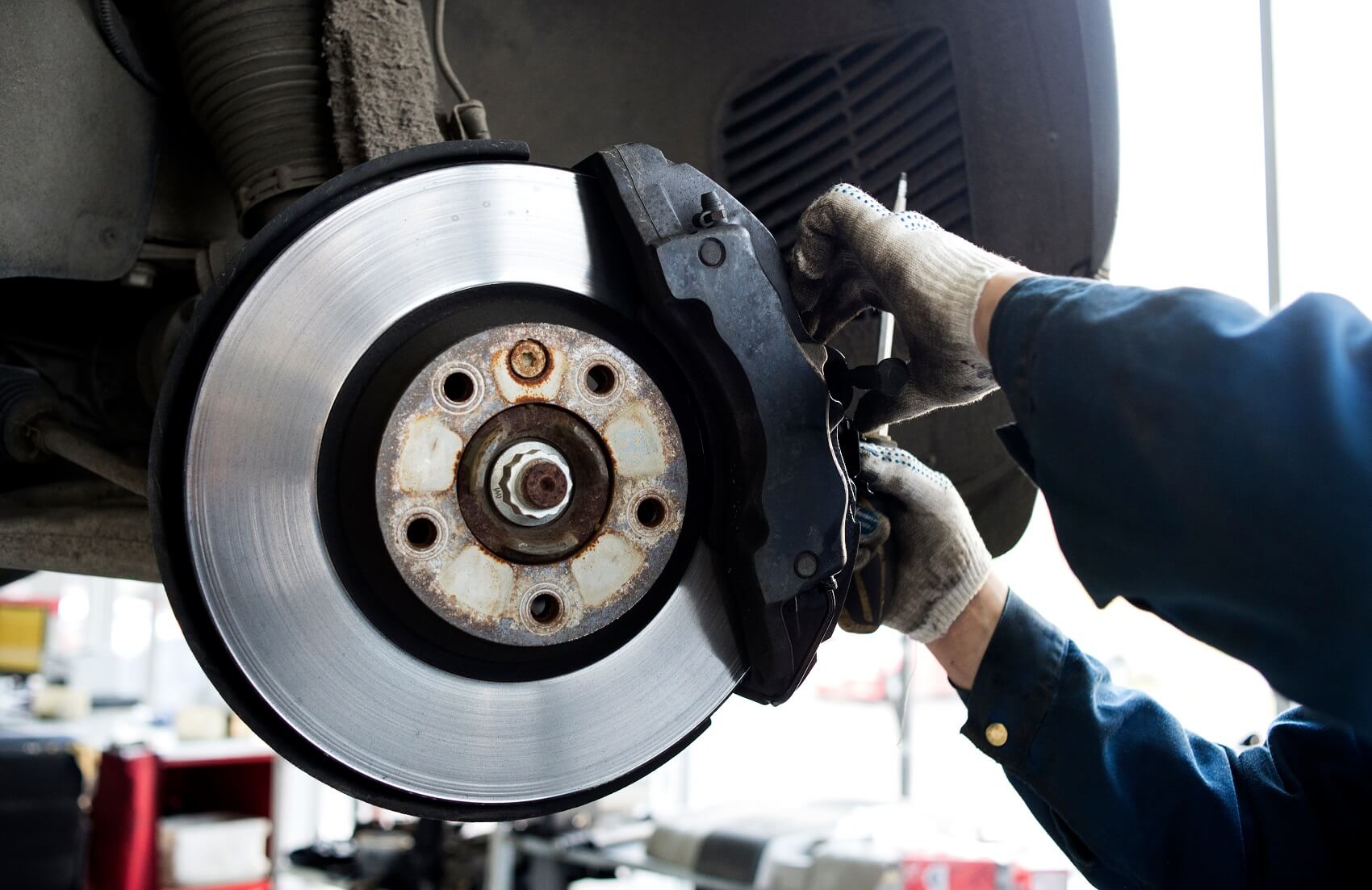 At some point in time, you're going to need to replace one of your vehicle's parts. This is true whether it's done as a routine service or emergency repair. That's why we have a parts department on-site that's well-stocked with high-quality parts, like:
Batteries
Belts and hoses
Brake rotors
Oil filters
Wiper blades
When you stop by our service center, our certified technicians can look over your vehicle to determine what kind of work it needs and choose the right part for the job. We keep all the essentials on hand, but we'll gladly place a special order for anything more specific that you may need. When the part comes in, we'll expertly install it for you.
You're also welcome to request parts or accessories for any personal projects you may be working on. Simply use our convenient online ordering form and we'll give you a call when the part is ready to pick up. You can give us a call and chat with our parts department about what you're working on, too. They'll be able to provide you with knowledgeable recommendations on which part you need.
---
We Use OEM Parts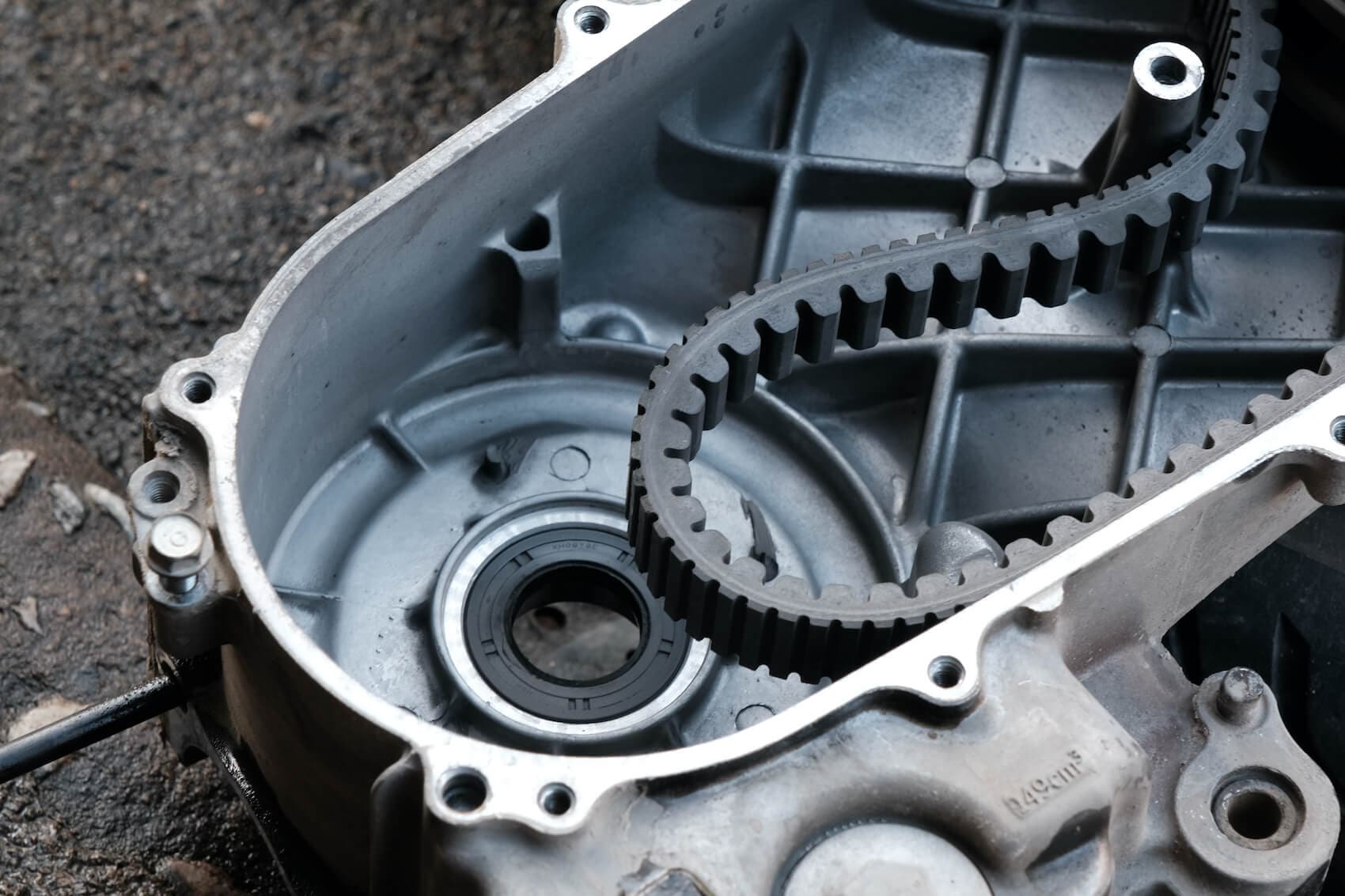 At our Ford parts center, we always offer genuine OEM parts for any repairs your vehicle needs. OEM stands for original equipment manufacturer. These are the parts that are installed on your vehicle at the time of its manufacture. There are three benefits for using these high-quality parts:
Compatibility With Your Vehicle:
OEM parts are made directly by the manufacturer. So, they're built to the manufacturer's high-quality standards. They're also made to the specifications of your particular model. Not only does this make them a compatible match for your vehicle, but it also makes them safer overall because they fit correctly and allow for proper crumple zones in the event of an impact.
Warranty Compliance:
If your vehicle is under warranty, you'll want to pay close attention to the compliance requirements. Many warranties require that parts replacements meet manufacturer specification standards in order to maintain your coverage. Some aftermarket parts may meet those standards. However, they aren't as guaranteed as OEM parts, which come straight from the manufacturer and are built to meet their exact specifications.
Trade-in Value:
Many drivers intend to trade in their vehicle when they're ready for a new car, truck, or SUV. If that's the case for you, then you'll want to use OEM replacement parts. These types of parts are sure to keep your vehicle built to factory specifications, which is something that appraisers look for when they're determining your vehicle's trade-in value.
Reach out to our service center if you want to learn more about the importance and value of using OEM parts on your vehicle!
---
Our Tire Center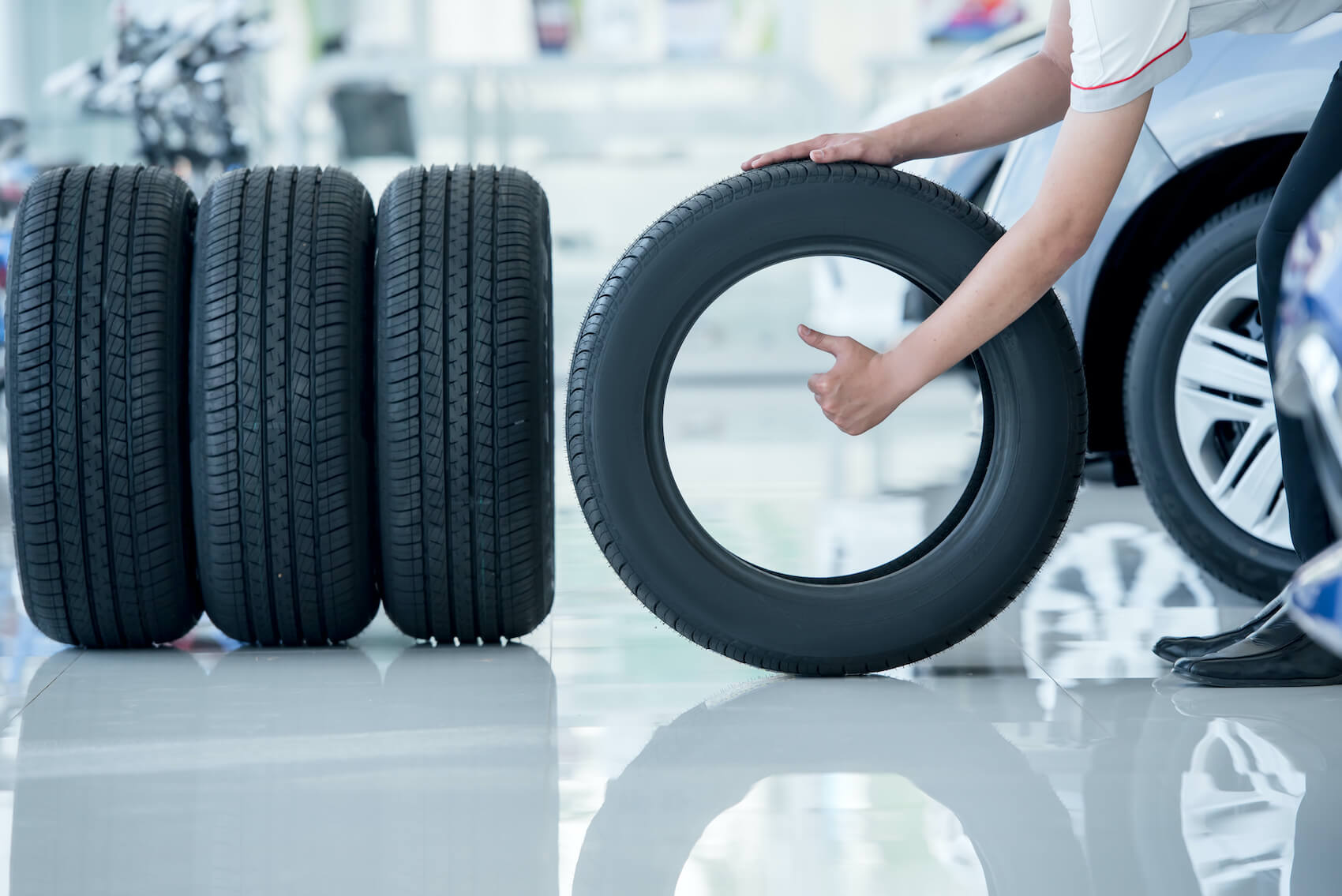 In addition to stocking genuine Ford parts, we carry tires in our tire center from all the most trusted brands. We can help with any service you may need, including routine services like:
Tire rotations
Wheel alignments
Wheel balances
We can also offer solutions for those unexpected moments when you discover a nail in your tire or a flat tire. If you have tire dry rot, we can help you identify it and then provide you with a replacement set of tires that are in the right size and performance indicators for your unique vehicle.
As the weather turns colder, you may want to winterize your vehicle, too. Ask us about our selection of snow tires and how they can help you maintain better traction on snowy and icy surfaces.
---
Ford Parts Specials
It's our promise to make sure that your vehicle is made up of the right parts. So, we offer regular specials on our genuine Ford parts and accessories. Check our website often to see which parts are currently eligible for a deal. You can also contact our service center directly. Let us know what you need, and we can tell you about any current specials.
---
Our Ford Service Center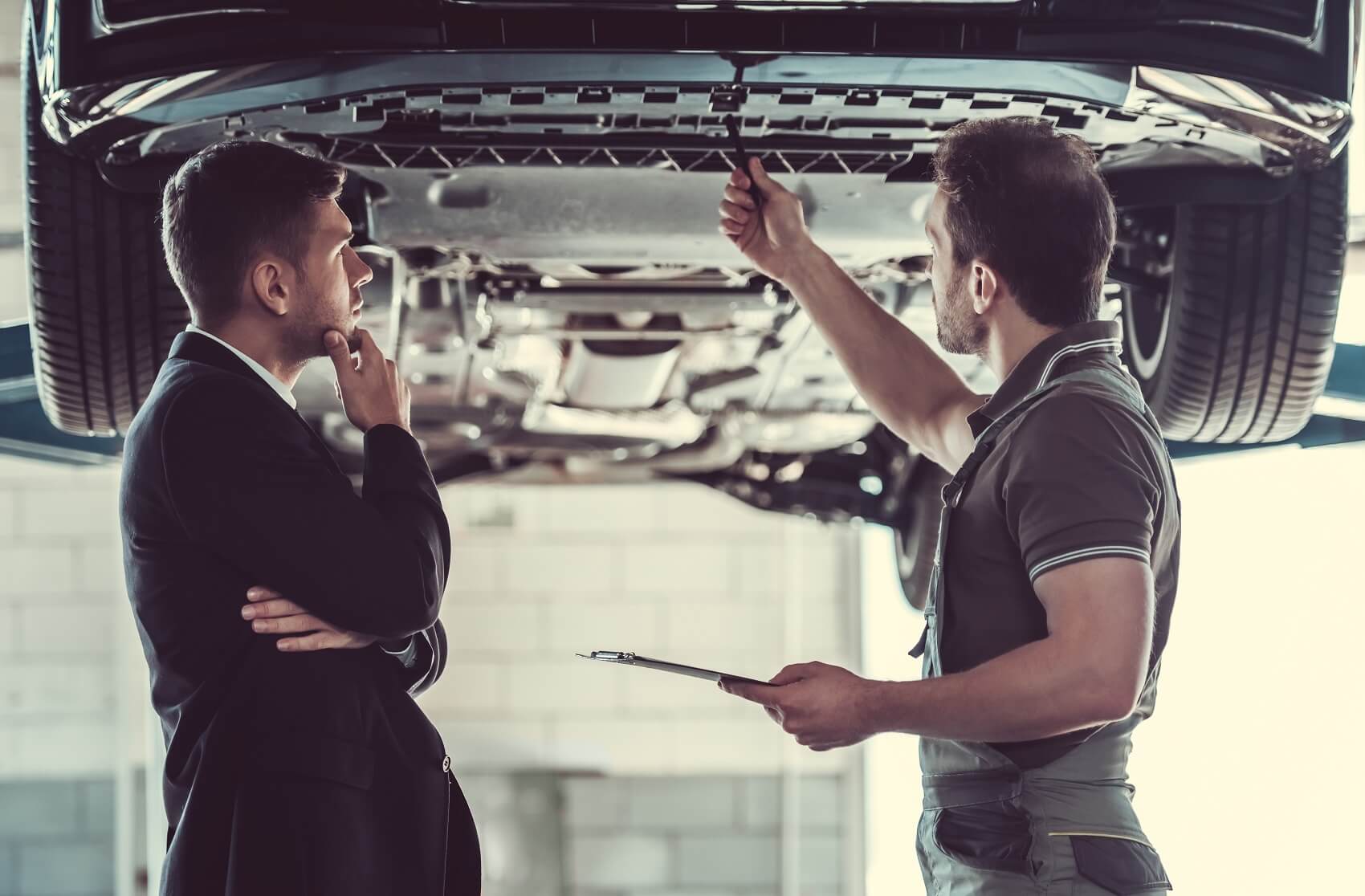 Of course, parts replacements are just the tip of the iceberg of all the work we do at our state-of-the-art Ford service center. We're here to serve you at our dealership, and that includes making sure that your vehicle is in great shape.
To do that, we offer routine services like:
Oil and filter changes
Tire rotations
Brake pad replacements
Engine tune-ups
State inspections
We can also provide repair services for those unexpected events. Some of those services include windshield repairs, hail damage repairs, and front end alignments.
Schedule Service Regularly
In general, you should be stopping by the shop at least every 7,500 miles for a regular oil change and tire rotation. That's roughly twice per year for the average driver. Never go longer than one year between these services. If you're driving a used vehicle, then you may want to consider scheduling maintenance every 3,000-5,000 miles.
By bringing your vehicle into our service center more frequently, you'll give our technicians an opportunity to detect any issues before the become problems. That includes detecting what parts are due for repair or replacement.
You can schedule service online through our online portal or you can give us a call directly to speak with someone on our team.
---
Get the Ford Parts Your Vehicle Needs
Whether you drive a Ford Escape, Ford F-150, Ford Fusion, or something else, you should have the right parts installed on your vehicle. That's why we keep our Ford parts department well-stocked with high-quality, genuine OEM parts. If you need a parts repair or replacement, we've got you covered.
Drivers in Crumpler, West Jefferson, and Boone, NC, can contact the team at Ashe County Ford to speak with our parts department and schedule service today!
---